Rishita Healthcare Pvt. Ltd. is the parent/mother company of groups of Rishita Healthcare. Rishita Healthcare Private Limited, ISO 9001:2015 and CE certified, is one of the premier & leading Pharmaceutical company in India dedicated for development and distribution of a wide range of Pharmac-euticals Products all over the world. With a service of pharmaceuticals products, we are leading the field of pharmaceutical Exporters because of our excellence in offering medicines of high standards at very minimum cost. Engaged in offering affordable products for human welfare, RHPL is committed to complying with the highest ethical standards in Pharmaceutical practice. In Pursuit of excellence, RHPL is forging ahead with its expertise and experience, constantly laying emphasis on consumer satisfaction and reliance.
RHPL is vigilant towards compliance of all the quality parameter within the organisation along with all the partner and racing towards achieving ethical higher standard of the pharmaceutical practice, choosing best team for work, strategized in the planning in pursuit of excellence.
We maintain strong partnership with leading manufacturers, gradually increasing our range of competencies that allowed us to cover a full range of services in the pharmaceutical industry.
OUR VAST RANGES OF PRODUCT
Our vast ranges of products for the various segments i.e., Oncology, Nephrology, Haematology, Diabetology, Cardiology, Virology, Gynaecology and Neurology. We are focused on developing, and marketing of a high-quality wide range of pharmaceuticals products. Our full range of dosage form includes Tablets, Capsules, Soft Gels, Injectable, Eye/Ear drops, Syrups, Gels, Ointments, and Creams to meet all the clients & market specific requirements.
Our products are distributed in all over India, provided to Indian Government through many tenders for the Corona Virus Pandemic Requirements & exported to various countries and regions across the globe, majorly operating in CIS & Africa.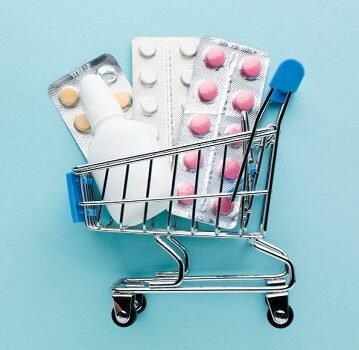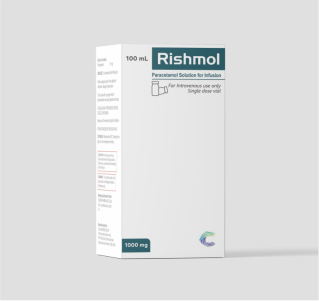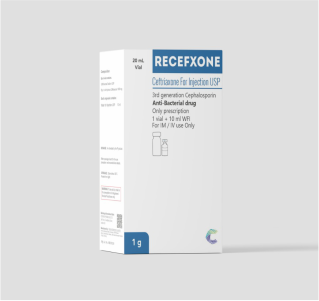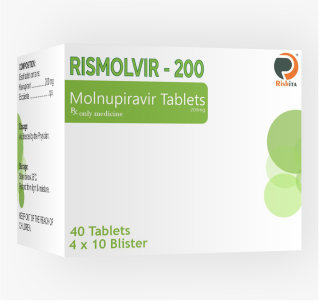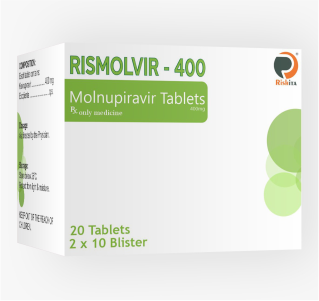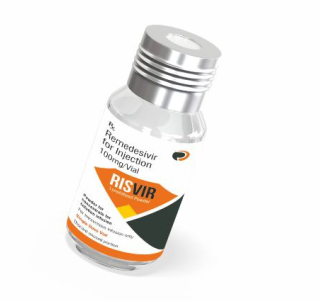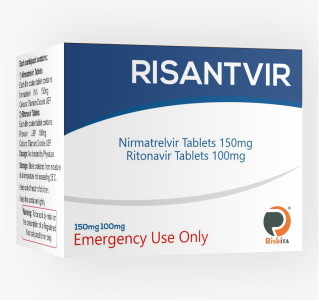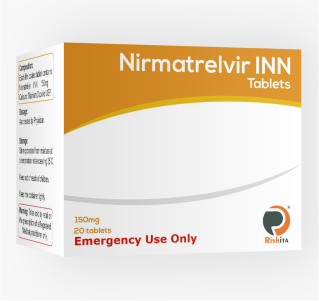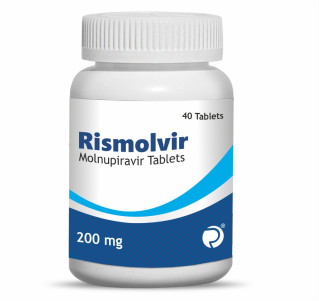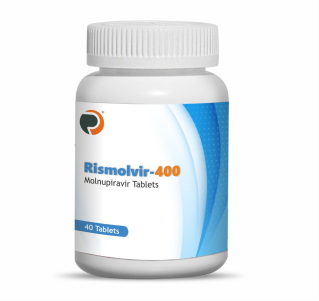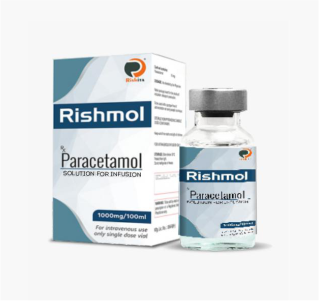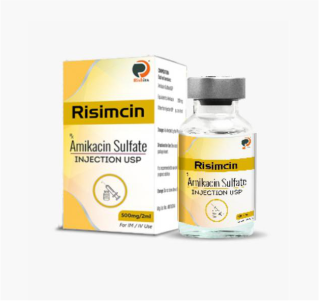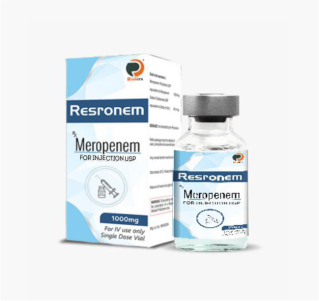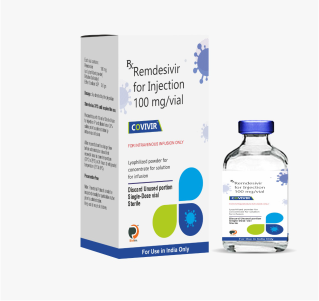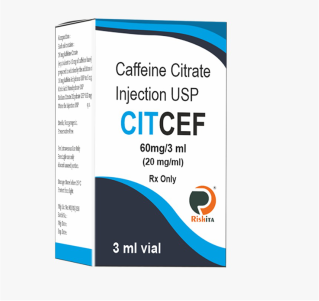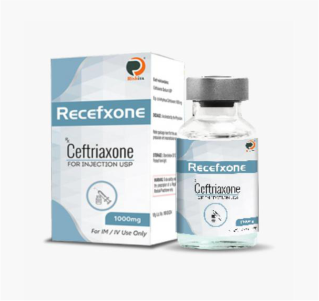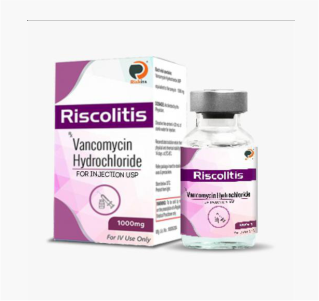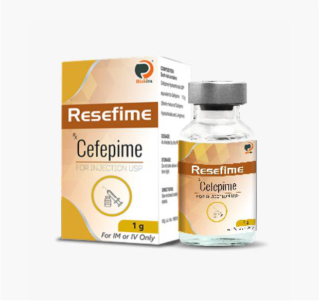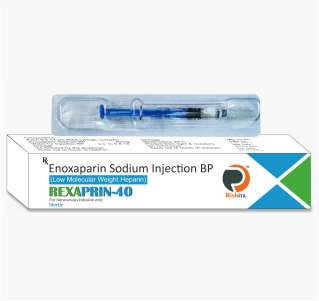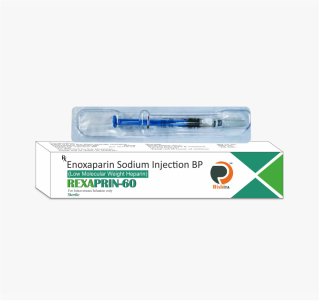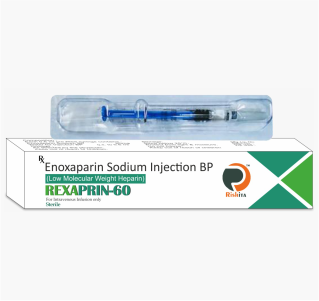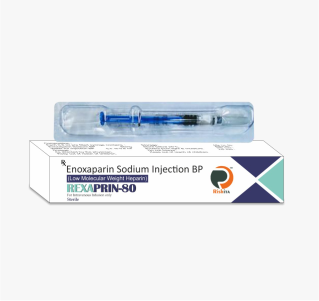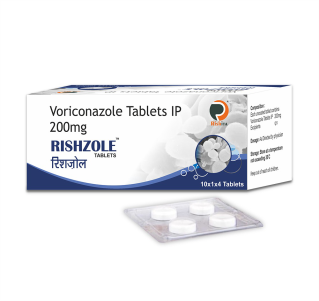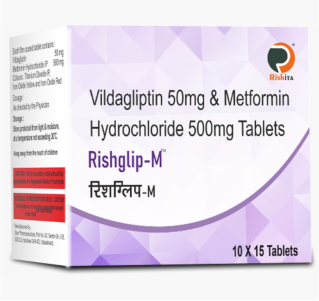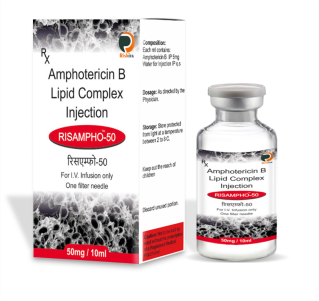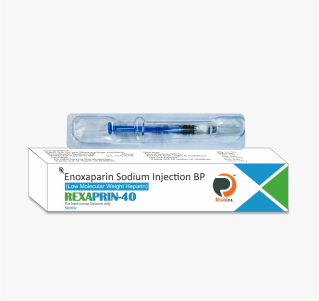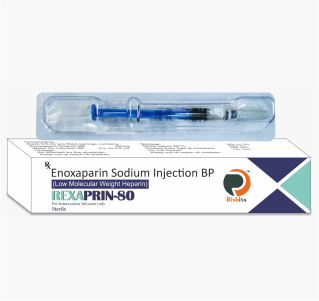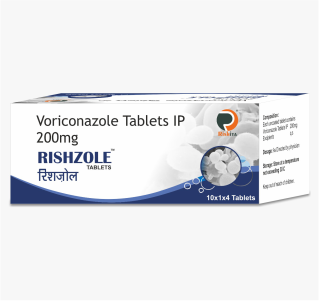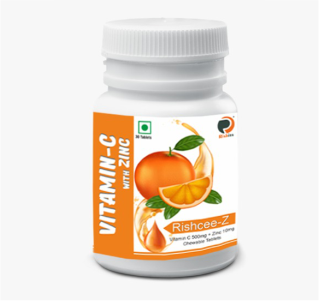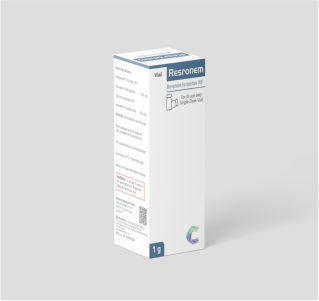 Our Pharmaceutical Formulations are manufactured by our associated companies across India in state-of-art facilities under strict compliance of WHO-GMP & EU GMP and are supported with Technical Documents such as CTD Dossiers, Stability data, Validation data and etc. Our regular production activity sites are under strict monitoring by our highly qualified and trained quality assurance coordinators and that is the real strength of our product quality excellent by par.